A hot Indian summer in the late nineties. Sunil, a 35-year-old civil engineer from Cochin (South India), is in Calcutta (East India) to work on the underground railway project. During a heavy downpour, he shares his umbrella with 21-year-old Akash, a charming phlebotomist at a local pharmacy. The roads get flooded; Sunil takes shelter for the night at Akash's, and they end up having unprotected sex. The strangers become lovers, but the next morning Sunil finds himself delirious with fever. He fears it may be Dengue, a tropical virus that spreads rapidly during the rains. As Akash takes care of him, he secretly fears something else. Of late, the gay community has been coping with the looming threat of HIV. With multiple recent sexual encounters, Akash feels nervous. Buoyed by their respective fears, they develop an impossible, yet passionate romance, hidden from the eyes of society. They help each other heal, and to question how they might find happiness, together and apart.
Dengue is inspired from my own experiences of growing up gay in Calcutta, and the relationships I have had that were forbidden in many ways. The rain, or rather the water in the film is the leveller that brings people from diverse backgrounds to the same plane, where they learn to question their differences, while addressing their collective, clandestine fear. What motivates me to tell this story is the silence that prevails around the subject; a silence that is almost akin to a disease. So Dengue is a metaphor for things that cannot be spoken about. Calcutta, where the film is set, was the capital of British India, and is a port city that gets flooded every monsoon. The colonial drainage system hasn't been upgraded since, much like the rule book that criminalized homosexuality in India until very recent times. While the characters seek comfort and happiness by navigating personal and social complexities, their desire for one another is ultimately a political one.
Discover more details here: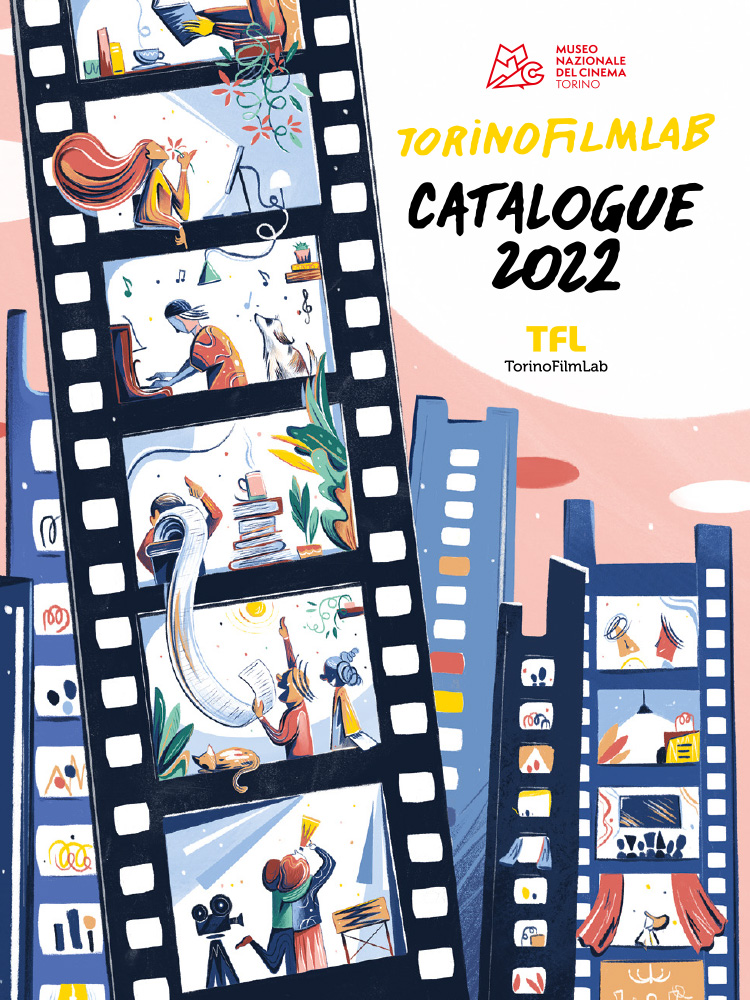 TFL AWARDS:
TFL Production Award (€ 40,000)
All the updates once a month in your mailbox, subscribe to the TFL newsletter.