labs
ComedyLab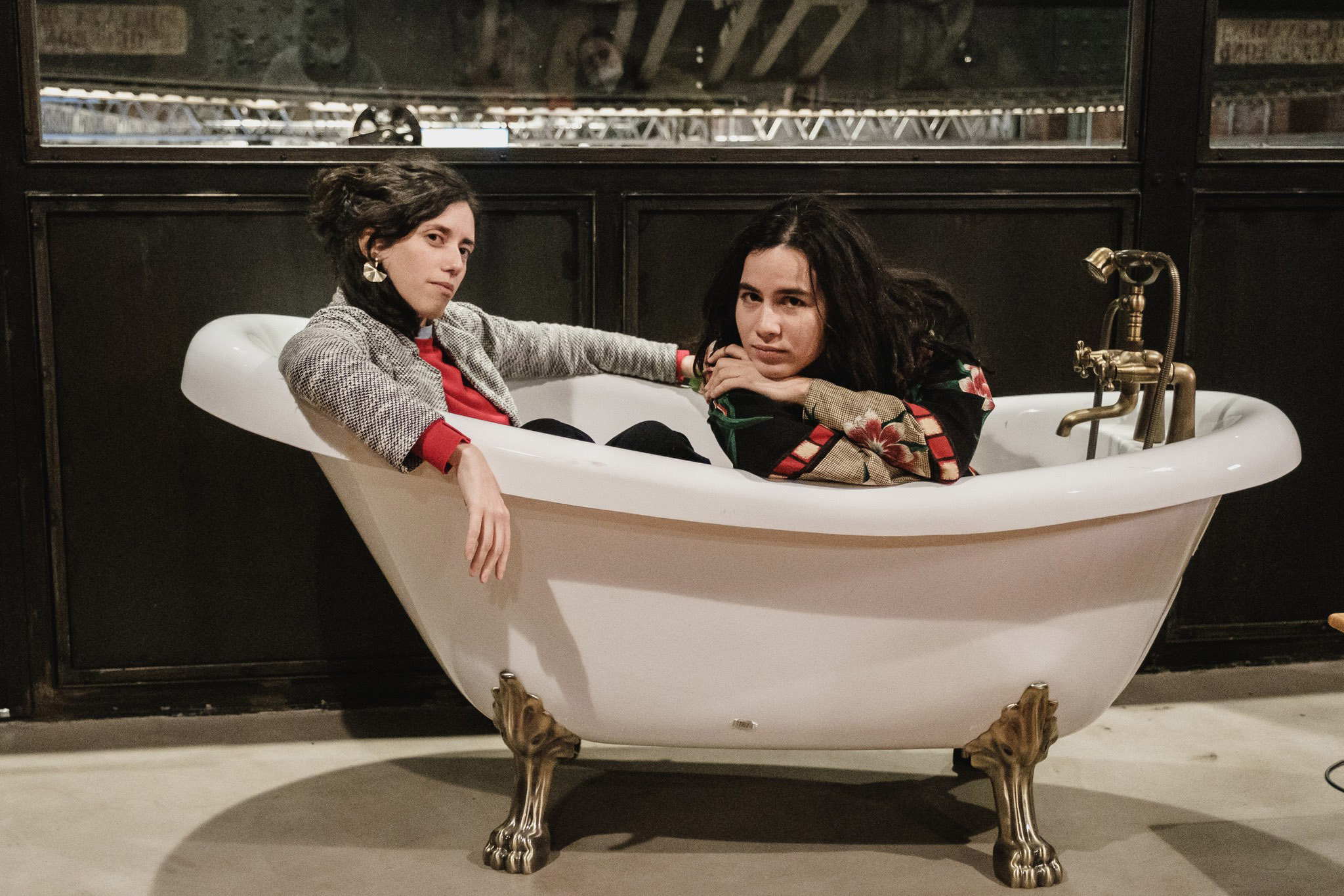 A truly unique lab which brings together talented writers and comedians to explore the comedy potential of amusing feature film projects, working directly on script development.
'ASKED BY THE COURT BARBER HOW HE WANTED HIS HAIR CUT, THE KING REPLIED: IN SILENCE'
One of the jokes found in the world's oldest "joke book," called "Philogelos" written by Greeks Hierocles and Philagrius (4th century A.D.)
 
Comedy is one of the earliest genres, as it traces its roots back to Ancient Greece!
Laughter, being a universal language, spreads easily, making it the perfect fit for cinema. In front of a screen, people can take life less seriously and do it together.
Comedy became integral to the development of the film industry, hence TorinoFilmLab decided to launch the first ever international Lab in Europe dedicated wholeheartedly to comedy: laughter is indeed a serious matter.
So, stretch your muscles and enhance your breathing rhythm: laughing is going to be your next favourite workout. Are you in for an exhilarating journey?
'IS IT A BOY OR A GIRL'
'I THINK IT'S A BIT EARLY TO START IMPOSING ROLES ON IT, DON'T YOU?'
– The Meaning of life (1983) Monty Python
ComedyLab welcomes scriptwriters and comedians from all over the world who want to develop a feature film comedy project or boost their experience and skills in comedy writing.
The programme aims to explore the potential of comedy by bridging two worlds: the film industry, and the realms of the comedy world (encompassing everything from stand-up comedy or podcasts, theater and improvisation). TFL will explore the genre by offering a highly customised tutoring and consulting experience.
 Participants will engage in script draft development and learn how to navigate the current industry landscape for effective project marketing, tailored to their individual requirements. They will also establish valuable connections with international writers, comedians, and industry professionals who share an interest in comedy projects.
ComedyLab is a truly unique concept that pairs scriptwriters with talented comedians who will bring their expertise and comedic brilliance. An exclusive boutique that welcomes up to 4 carefully selected projects and follows them with a tailor-made approach, while the writers/comedians joining without a project will have the exclusive chance to deepen the script development process of a comedy feature film.
The programme aims to support, nurture, and enhance stories, with a clear focus on reaching a wider audience. It will encompass innovative sessions that involve working with actors, practicing dialogue, audience testing, and engaging in improvisation exercises.
ComedyLab begins with a preliminary workshop where up to 10 applications will be pre-selected. During the workshop, the focus will be on enhancing participants' comedic skills and their ability to generate laughter through dedicated exercises and activities. This stage will not involve working on specific projects.
At the end of this workshop, up to 4 projects, along with writers and comedians without a project, will be participating in three workshops held over the year. This journey will culminate in a final presentation of the projects during the TFL co-production forum, the Meeting Event.
All the updates once a month in your mailbox, subscribe to the TFL newsletter.