Abitanti
In a village battered by the forces of nature, Alba and her mother struggle to find shelter.
In a remote mountain village, nature has taken over. Only one house stands, and a small group of people are working hard to rebuild more. Conditions are tough, food and water are scarce. Alba (42) returns after years of absence, hoping to reconnect with her estranged mother, the group's leader. But much like this environment, Alba's mother remains cold and distant. Alba wants more. A devastating storm destroys most of the village and the mother goes missing. The group is disillusioned by their futile efforts and falls apart. Alba desperately searches for her mother and finds her buried beneath rubble. Severely injured, the mother submits to Alba's care, bringing a new intimacy to their relationship. Unsure of how to go on, the group members find comfort in each other and in their work to build homes for themselves.
Like a storm that suddenly strikes, bringing down everything and leaving deep cracks – that's what it feels like when a mother tells her child that she cannot love her. The village I set Abitanti in was struck by disaster, which, like in my own life, changed everything. Alba returns to where she had suffered the deepest pain and finds her mother, who clings to this place despite the wounds and scars of the past. While the mother cares for the community, she treats Alba like a stranger. The ambivalent mother/daughter relationship has analogies in nature. The once sheltering houses lie in ruins, dense grasses and prickly shrubs cover the impassable roads. The wind is an existential part in the storytelling. With atmospheric images and a subtle montage of natural sounds, I want to provide an insight into a microcosm, a village in the middle of nowhere that might be the last of its kind. In a world where we have lost the sense of connection, I want to explore what lets us regain hope.
Discover more details here: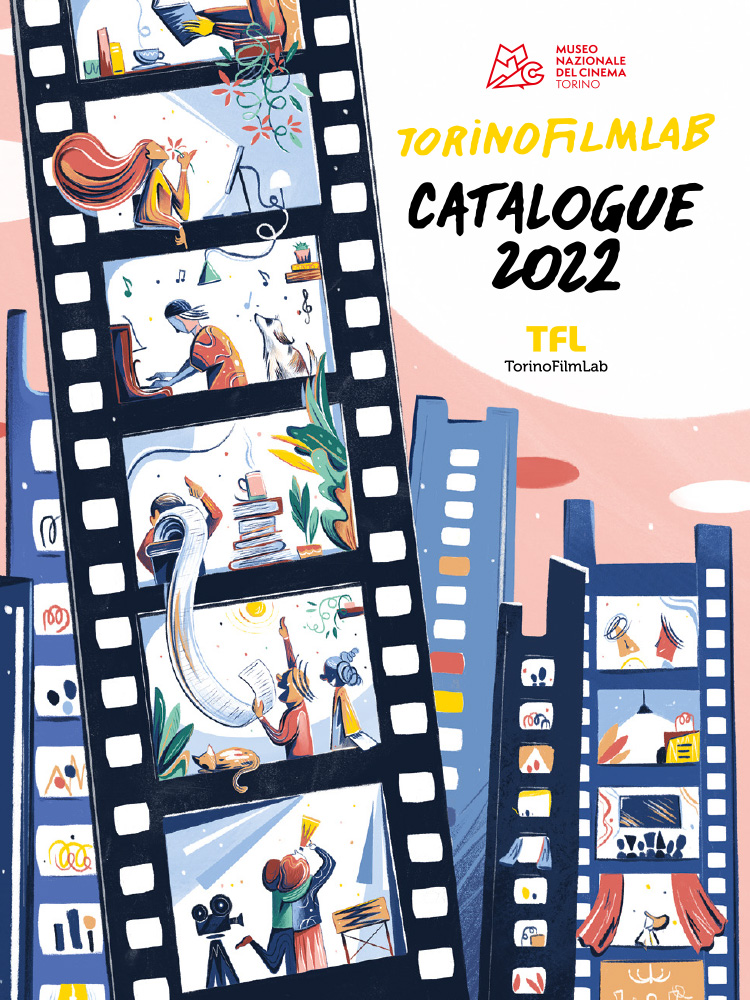 All the updates once a month in your mailbox, subscribe to the TFL newsletter.